Increasing Market Value for Entrepreneurs
Success Index Commission (S.I.C) is focused on unlocking investment possibilities for entrepreneurs as well as exploring the structures of entrepreneurship to increase market value for entrepreneurs. 
A Possibility Centre & Business Association
Success Index Commission (S.I.C.) is a Possibility Centre and Business Association that does business Valuations to determine the capacity to grow and create possibilities for growth to increase market value for entrepreneurs and their businesses.
Our services are focused on creating financial freedom for entrepreneurs through increasing the market value of their enterprises.
We access the status of businesses, and find ways to improve and grow their enterprises.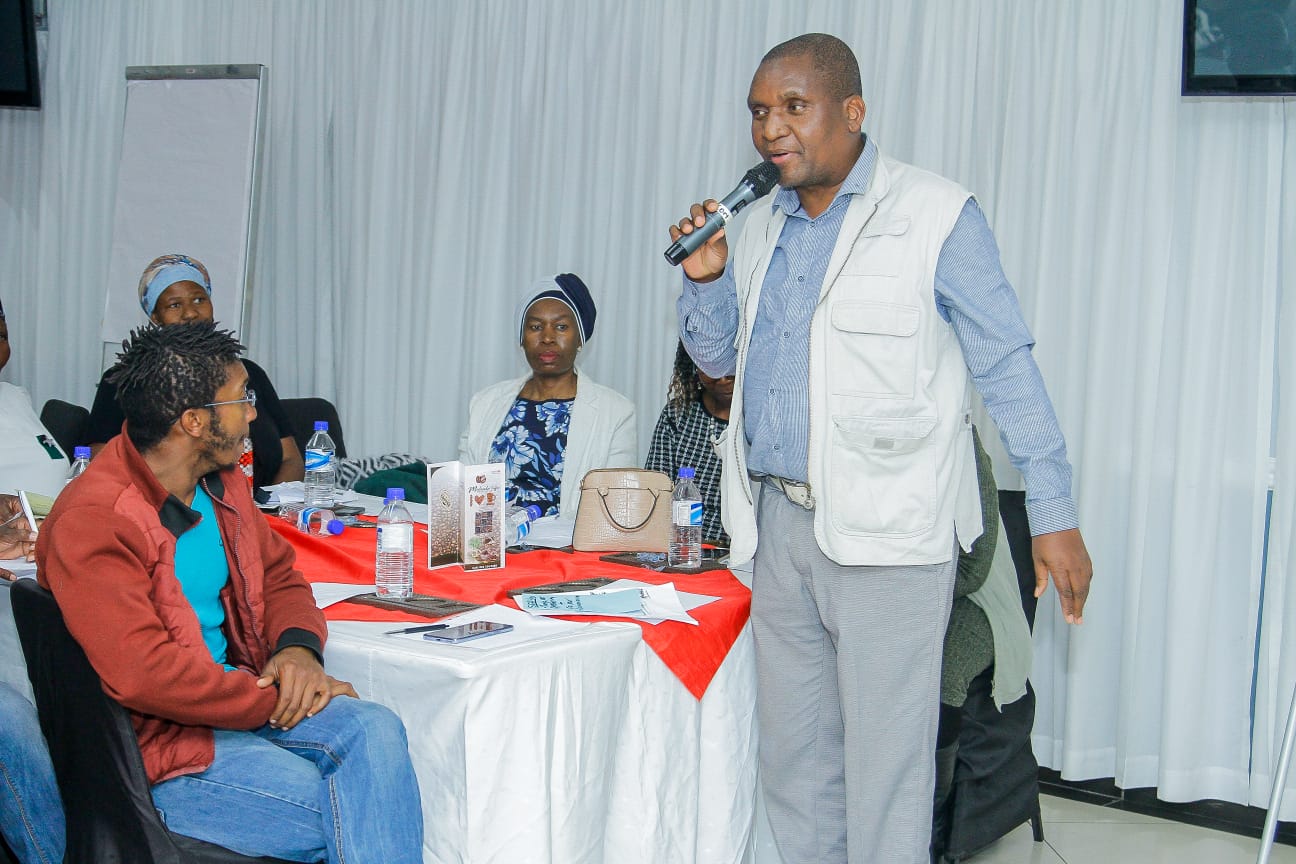 We put in the right structures and systems in place for businesses that create the right environment for business growth.
We help in valuing your business to know its worth and sale value in the market when selling out to investors and partners.
We organize series of programs to help entrepreneurs to start, launch, grow and transform thier businesses and life.
We connect businesses to investors who can invest capital into your business through our investor-linkage consultancy.
Growth always starts with a plan. We develop business plans for start-ups and also strategic business plans for existing businesses to map out growth.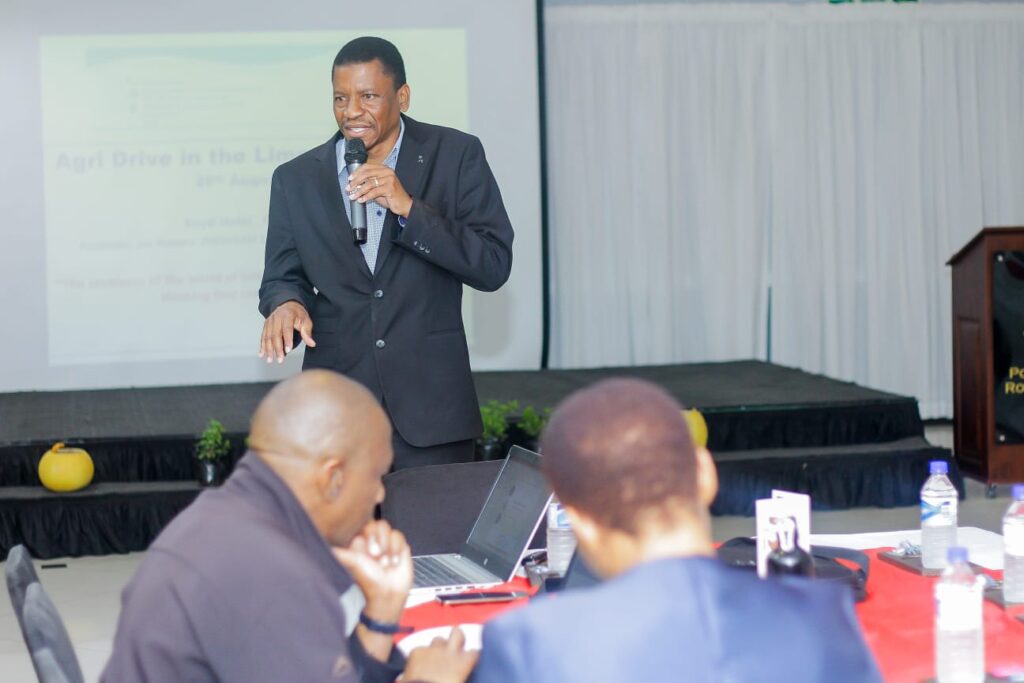 business START-UP & GROWTH coaching
We work with new entrepreneurs to take their business dreams to reality, business registration,  developing marketing plans, launching and starting the business.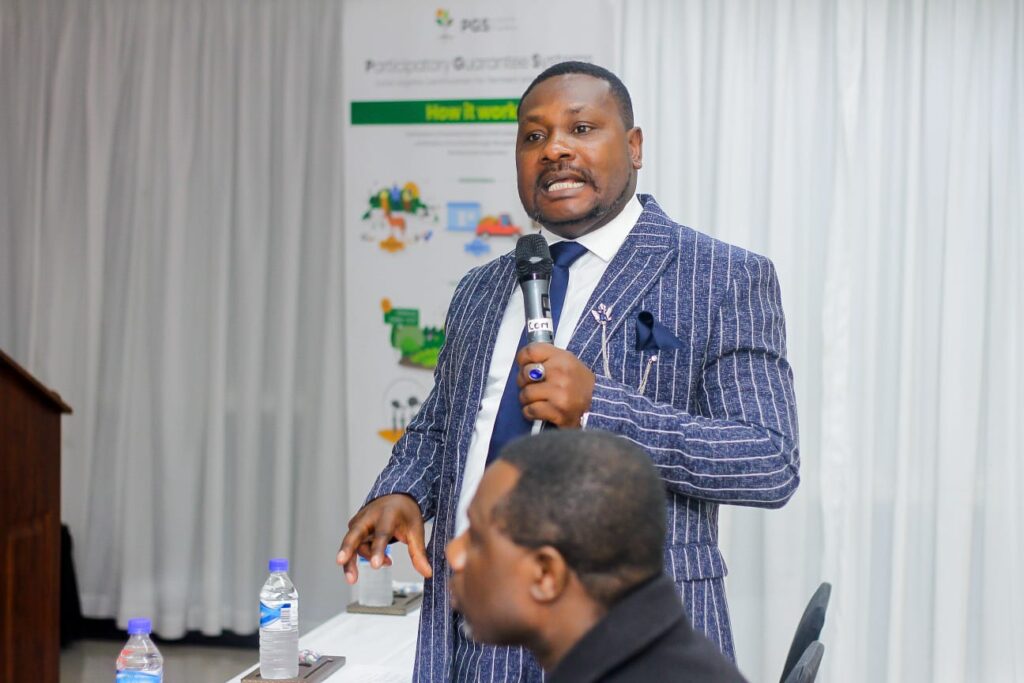 business & INVESTMENT consulting
We provide comprehensive business consulting, which deals in major areas such as management, marketing, administration, finance and HR, geared towards your business growth.
BUSINESS Events & Trainings
We also organize regular, periodic business and entrepreneurship programs, offering you all the tools, resources and education to start, launch and grow your business. 
Linking Entrepreneurs
to Investors
Join the Success Index Network
We are driving a sustainable economic development through human capital development by driving investment, trade, and job creation across the African continent.
We liaise with governments, major corporations, and investors to facilitate business opportunities, share deals and distribute thought leadership and content to our platform of global users.
At Success Index Commission, we believe that business, trade, and investment are the key drivers to enhance quality of life in Africa for everyone.