LOOK AT YOUR BUSINESS FROM A NEW PERSPECTIVE
We liaise with governments, major corporations, and investors to facilitate business opportunities, share deals and distribute thought leadership and content to our platform of global users. At Success Index Commission we believe that business, trade, and investment are the key drivers to enhance quality of life in Africa for everyone.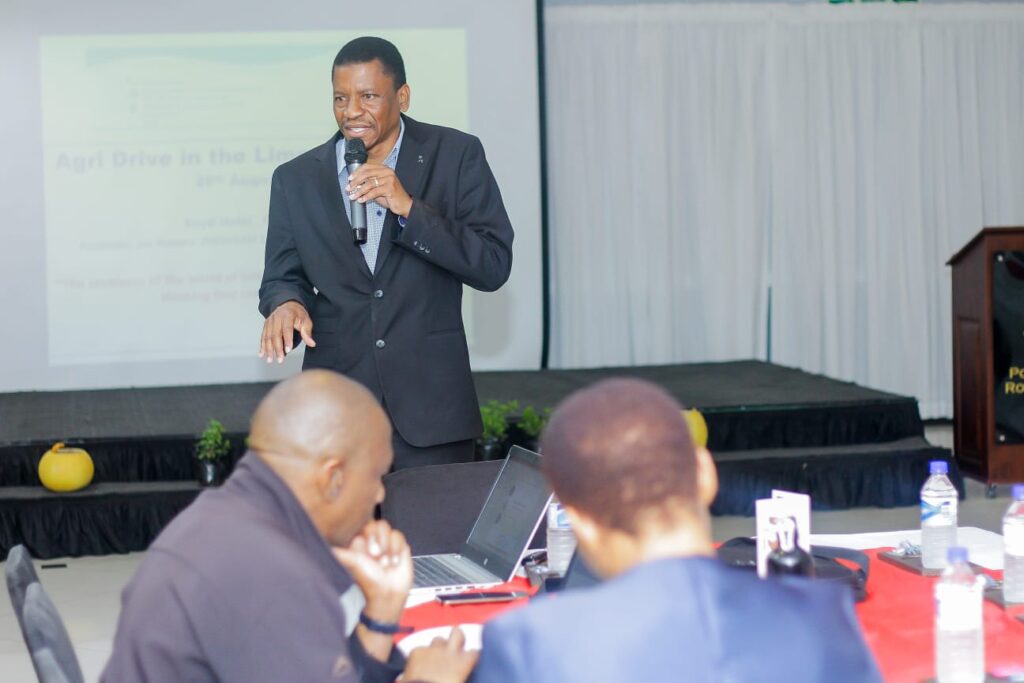 business START-UP & GROWTH coaching
We work with new entrepreneurs to take their business dreams to reality, business registration,  developing marketing plans, launching and starting the business.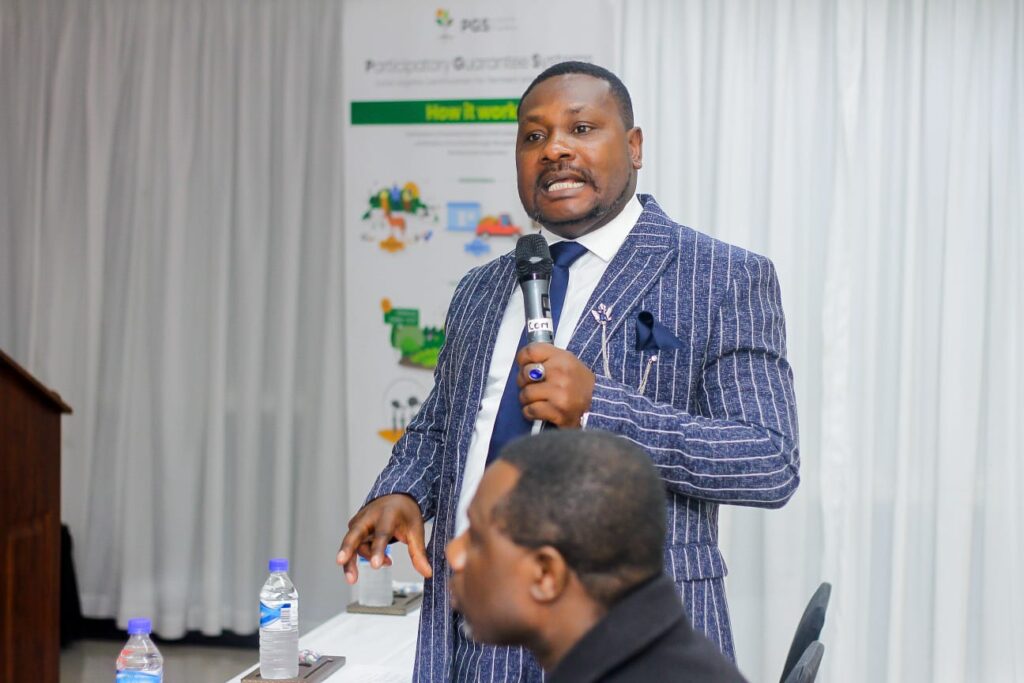 business & INVESTMENT consulting
We provide comprehensive business consulting, which deals in major areas such as management, marketing, administration, finance and HR, geared towards your business growth.
BUSINESS Events & Trainings
We also organize regular, periodic business and entrepreneurship programs, offering you all the tools, resources and education to start, launch and grow your business.